We've added some great new features over the last few weeks!
SSL enabled for all!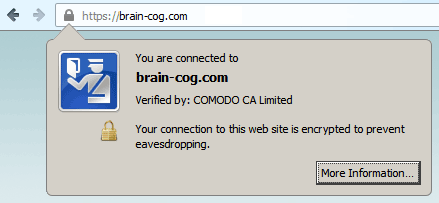 All of your exam sessions are now secured and encrypted. We've added SSL functionality for everyone, free of charge.
Customize your exam sessions with a banner image
For our customers on any of our paid plans, you can now upload your own customized banner image for each of your exams. Banner images are displayed above a user's exam session and allow you to show your brand or or product.